Kunststoff- Spritzguss & Formenbau seit 1964
For more than fifty years, we have been the right contact for plastic injection moulding and mould making. We are happy to help you from the planning to the finished product. We focus on precision and innovation.
We are particularly proud of...
Latest technology
High quality standards
Decades of experience
Forward-looking 
Our team of experienced experts
Satisfied customers worldwide
Leading in plastic refill tubes and  back plugs
We can look back on 55 years of experience and consistency. As a specialist for the supply of refill tubes and suitable back plugs according to international standards, we guarantee you the highest quality and availability – at any time. Our customers, who have been serving the writing instrument industry worldwide for more than five decades, appreciate this.
State-of-the-art technology
Through innovation and technology we at Lambrecht ensure maximum efficiency and performance. Experienced employees in combination with state-of-the-art robotics enable optimal production processes.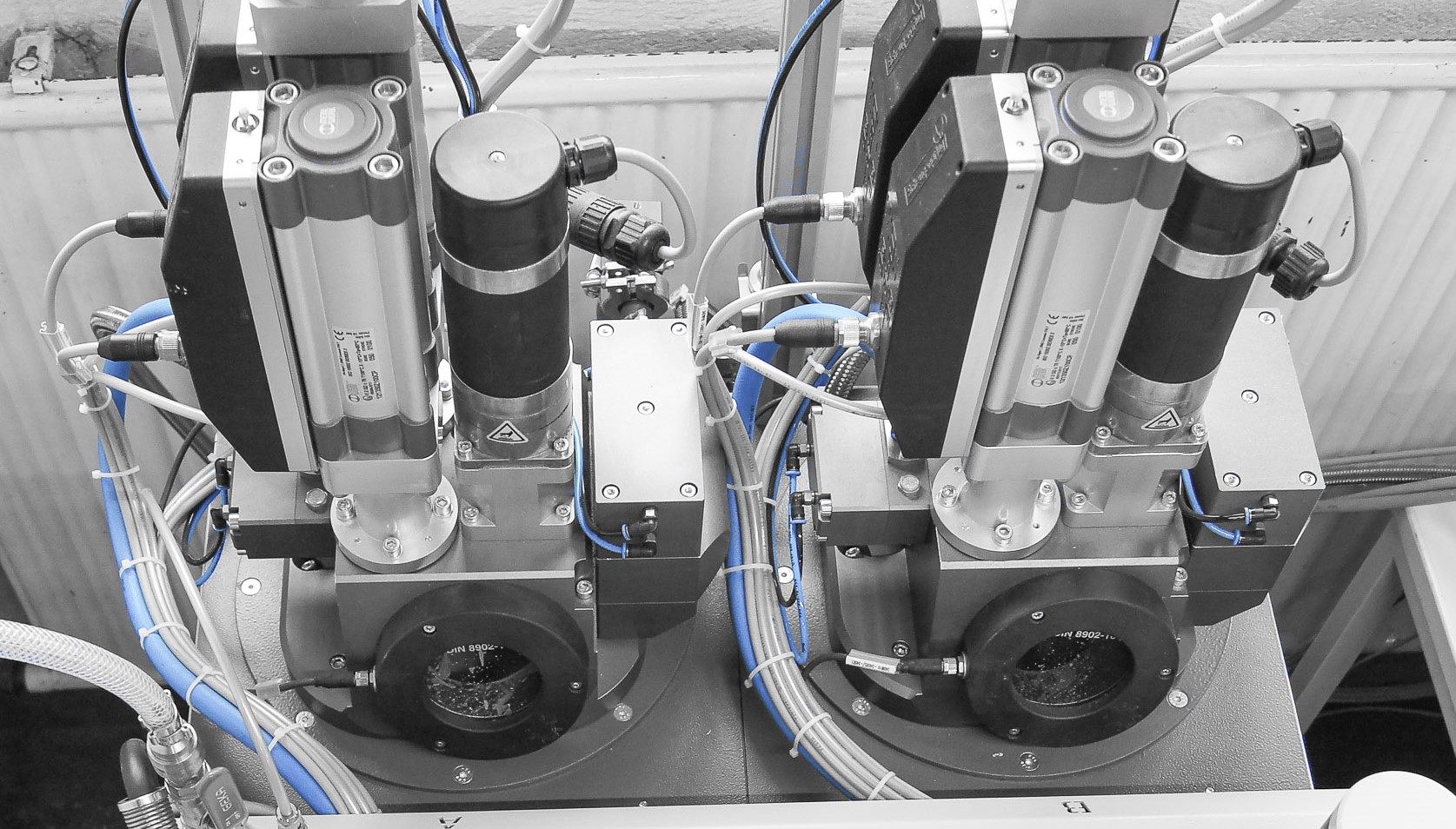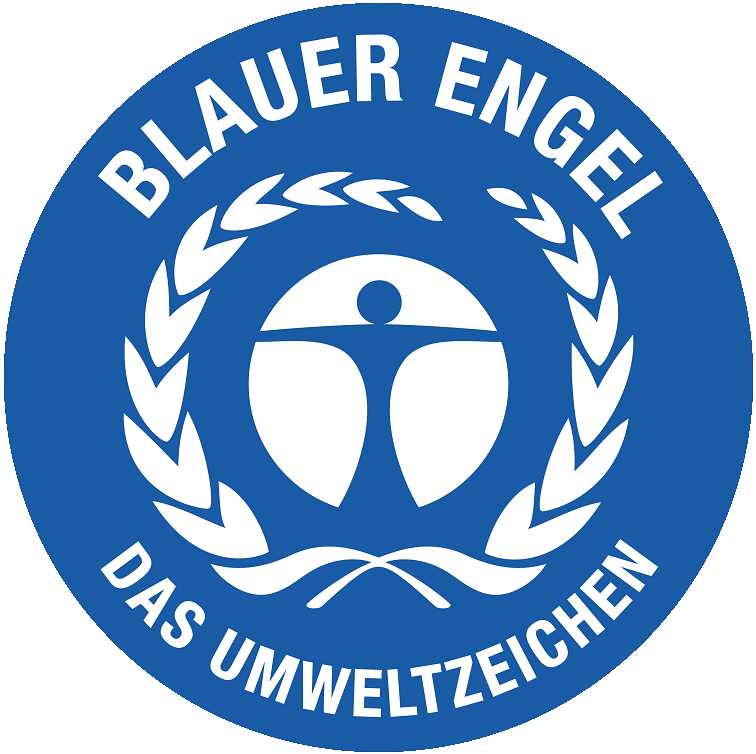 "The Blue Angel has been the eco-label of the Federal Government for over 40 years. Independently and credibly, it sets demanding standards for environmentally friendly products and services. The Blue Angel is the orientation in sustainable purchasing." To the Blue Angel
Lambrecht products with the blue angel stand for quality and sustainability in one.
Your Injection Moulding & Assembly Projects
Our products are born out of customer wishes, which is why you are welcome to come to us with your ideas. From simple injection moulded parts to complex assembly projects we implement your requirements
Regional International - 100% Made in Germany
Customers and partners around the world rely on the quality of Lambrecht products. We produce 100% in Germany and supply companies of all sizes and industries.
Family business in 2. Generation
Peter Lambrecht founded Lambrecht GmbH in 1964. In 2000, his son Andreas Lambrecht took over the management and has been steadily expanding the company ever since.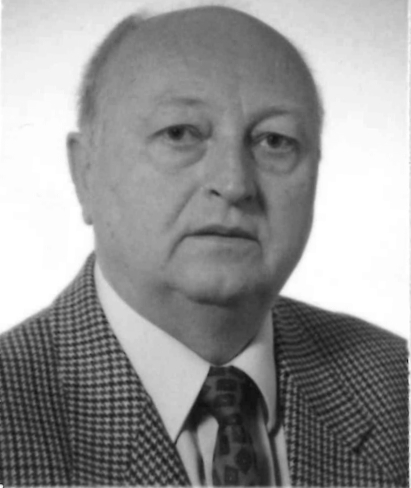 Peter Lambrecht
Management 1964 - 2000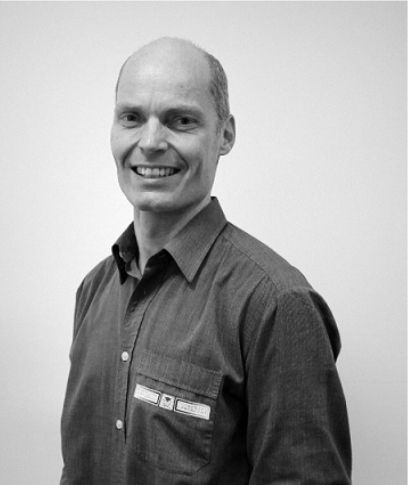 Andreas Lambrecht
Management 2000 - present
Lambrecht liefert weltweit
Malaysia
Germany
United States
China
Austria
Brazil
Switzerland
Czech
Algeria
Great Britain
Hungary
Italy
India
Mexico
Nigeria
Peru
Poland
Thailand
Iran