Lambrecht stands for the highest quality standards.
For over 55 years, the Lambrecht family business has stood for quality and reliability in the areas of plastic injection molding and mold making for the writing instrument industry as well as for technical molded parts and assemblies for our customers in the consumer, automotive, laboratory and analysis technology, automation, identification and access technology sectors.
For our injection molding team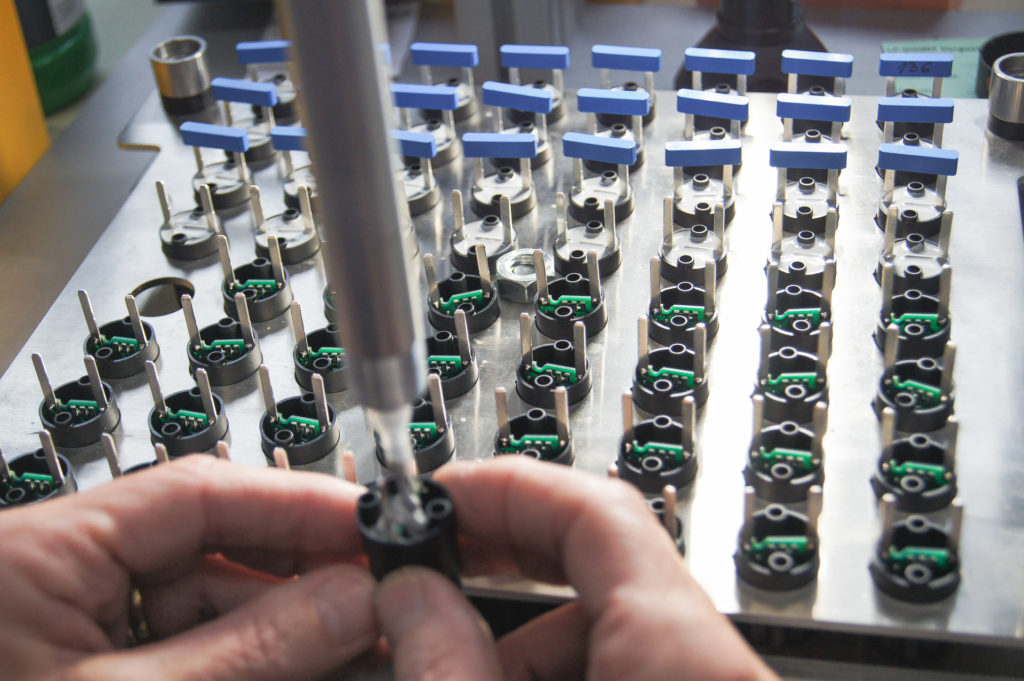 Production aid f*m
Packaging and picking of plastic products
Insertion of parts for overmolding on injection molding machines
Manual soldering (printed circuit boards + contacts)
Potting of electronics by hand and by means of potting equipment
Assembly of components at manual workstations 
Required Skills and Knowledge:
Experience is helpful, completed vocational training is not necessary, but stamina, dexterity, general physical fitness and especially good eyesight and stamina.
Phone: 07721-62485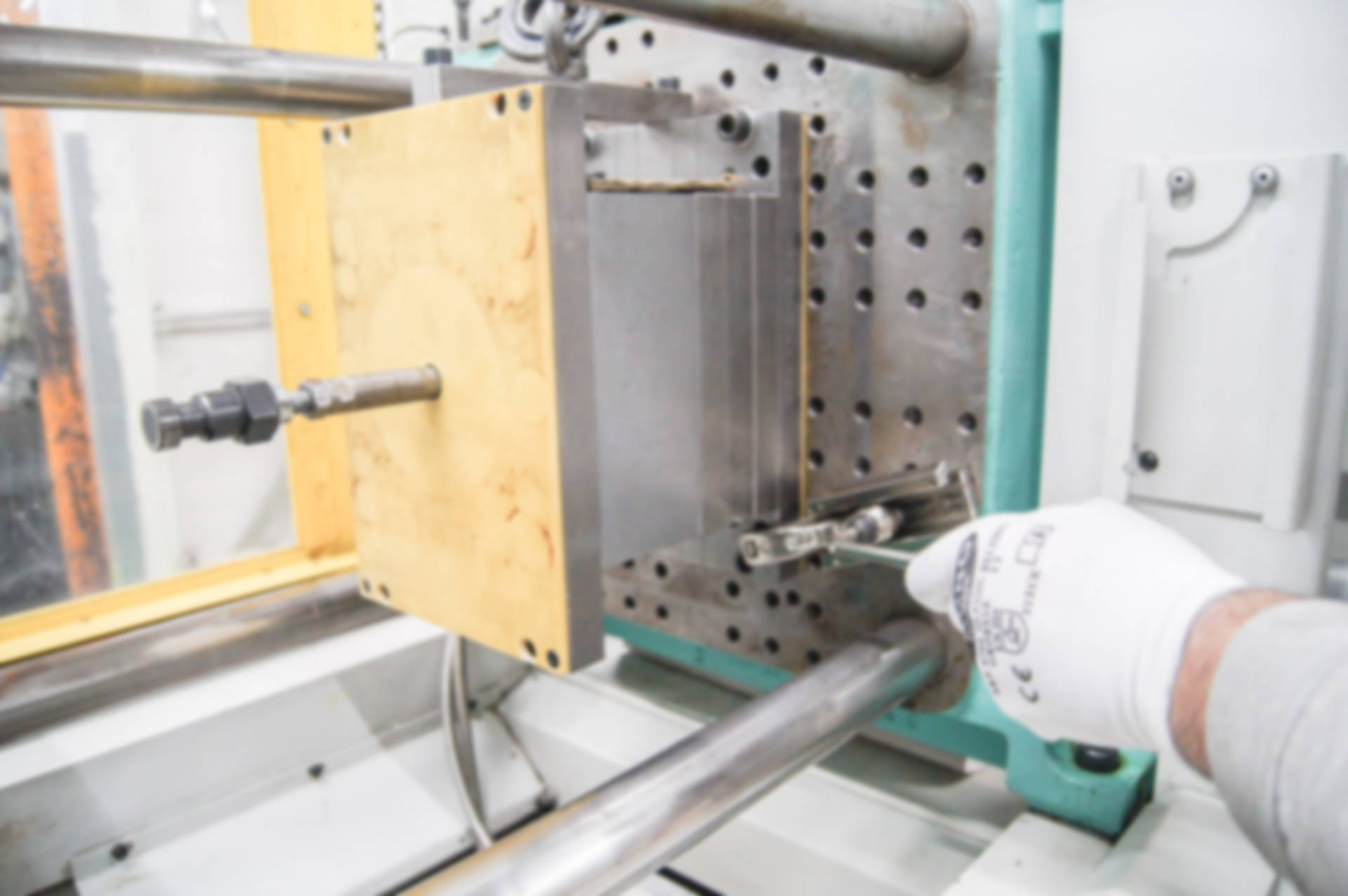 Helper f*m for our machine setter
You will support our set-up personnel in all activities in the following areas:
Set-up and dismantling of injection moulds and peripheral equipment such as granulate conveying, inking and drying technology, handling systems (pneumatic, servo-electric, 6-axis robotics), temperature control technology, regranulation mills on ARBURG injection moulding machines with a clamping force of up to 150 tonnes.
Monitoring quality and optimizing injection molding processes in ongoing production (series support).
Maintenance and cleaning work on all technical machines and equipment
Loading, setting up and managing machine programs and recipes (PC knowledge)
Required Skills and Knowledge:
You will work in an environment dominated by technical equipment and machinery, but also material science (plastics and steel).
Therefore, interest, experience and skill in technical areas are basically required. We work with pneumatics, hydraulics, electrics, electronics, plant engineering.
A completed vocational training is not mandatory, because you are initially as a helper*in under guidance; everything is learnable!
Physical resilience and endurance when working close to and in the heat of machines are no problem for you, on the contrary: you must like it! Your drive is your interest in efficiently solving everyday technical challenges.
Your prospects: initially as a "helper" and then, via training or directly, as a self-responsible setter in our spray shop.
Phone: 07721-62485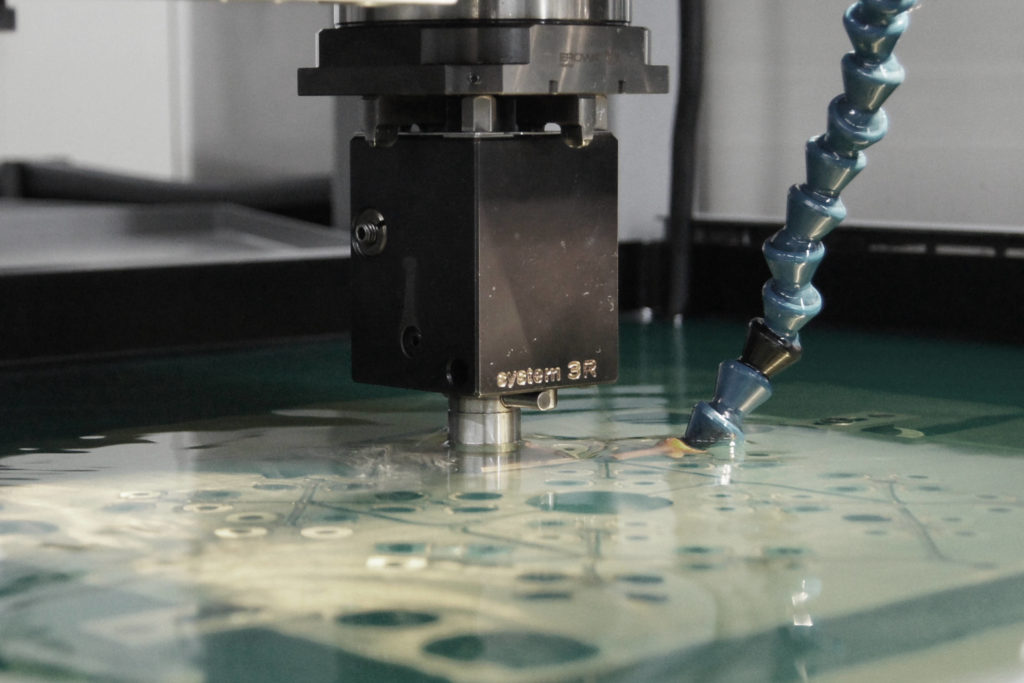 Eroder f*m
In our well-equipped in-house tool shop, die-sinking EDM on an OPS Ingersoll "Gantry500" has its permanent place. You are the contact person and responsible for the execution of all erosion work and the necessary additional work such as electrode milling on an HSC milling machine "OPS600" or electrode turning on a manual or CNC lathe (Schaublin 125CCN).
In addition, you know (and ideally can) the common machining processes of surface and cylindrical grinding.
Required Skills and Knowledge:
Completed vocational training as a precision mechanic or similar
existing experience in the profession of precision mechanics (mold making) and specifically in die-sinking EDM.
Ability and willingness to self-organize
Your perspective: independent work in a small team and in a pleasant environment
Phone: 07721-62485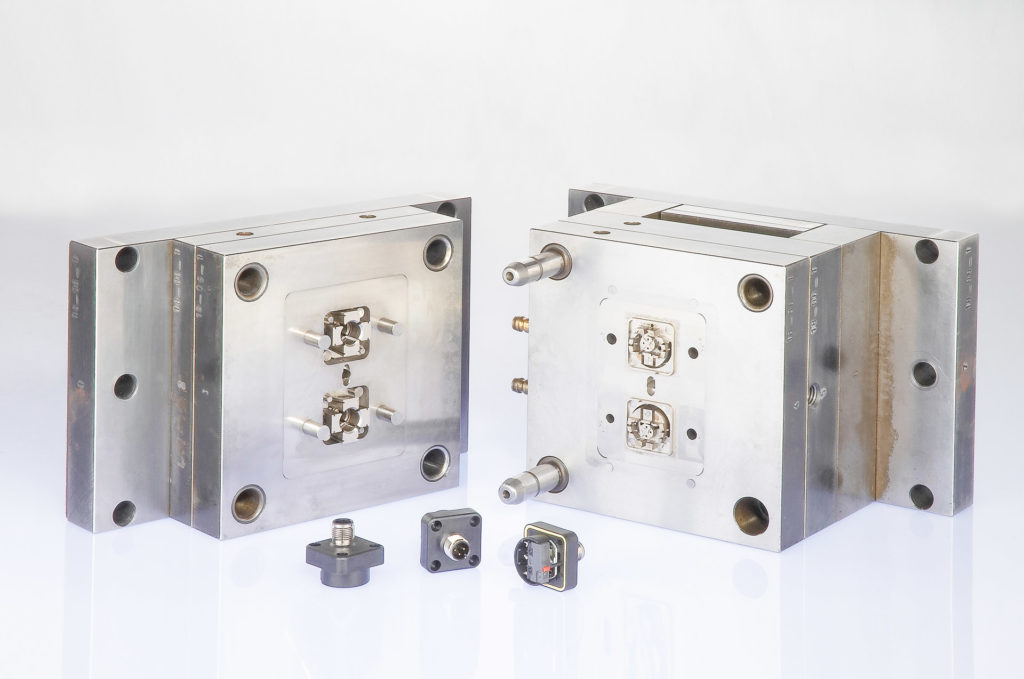 Apprentice specializing in precision mechanics f*m
in our toolmaking team you will quickly learn all important machining processes and steps
for the production and maintenance of our injection molds.
You will experience the "birth" of a plastic part from your first idea sketch at the desk to the tool production to the "sample shot" at the injection molding machine.
Let the "chips fly" with us!
Required Skills and Knowledge:
middle maturity
technical skills, interest and creativity
good spatial imagination
Your perspective: a career in our tool shop
Phone: 07721-62485