Lambrecht injection moulding
Lambrecht stands for the highest quality standards.
Our shop is equipped with modern injection moulding technology and peripherals for both, sampling and series production.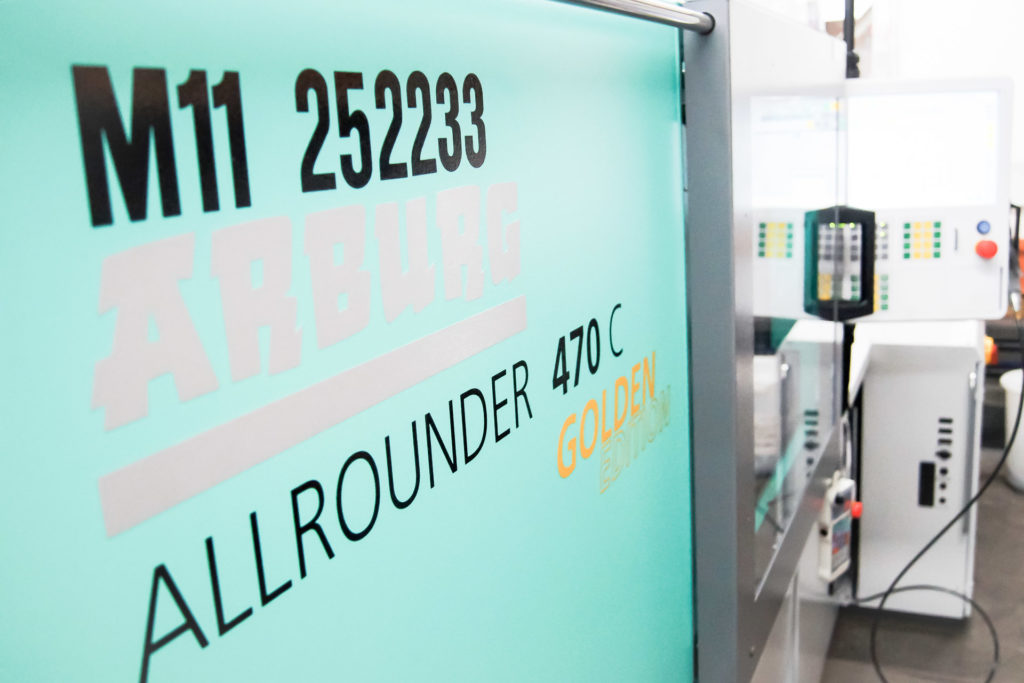 Machinery
ARBURG machines 221 to 470 shot weight up to 150 grams and clamping force up to 150 tons "insert" (metal inserts) or "2-component" technology (hard-soft)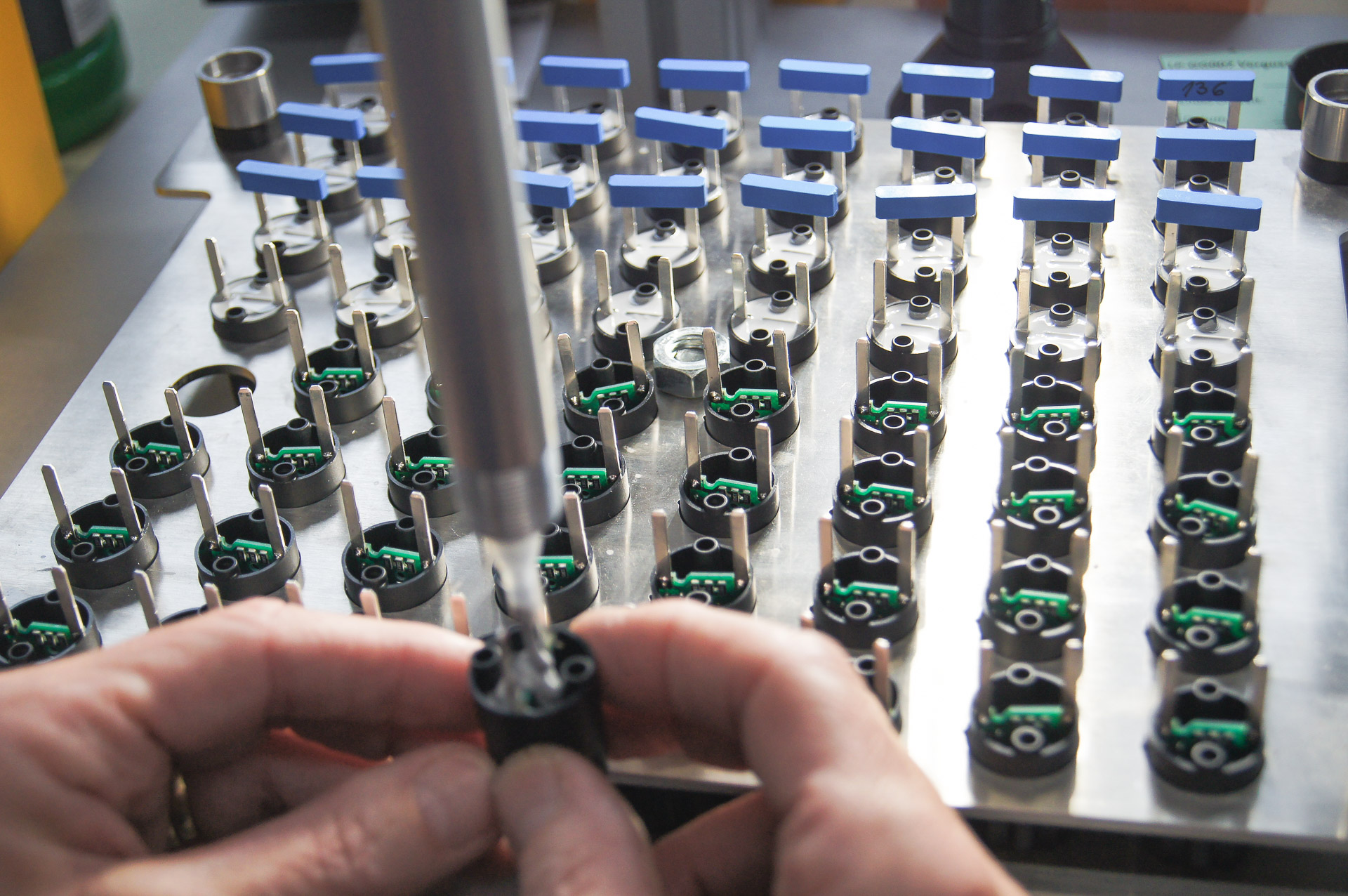 Automation
Through the use of robotics in combination with Sprtitz castingperipherals
closed circuits and thus an efficient, reproducible and process-safe series production are possible.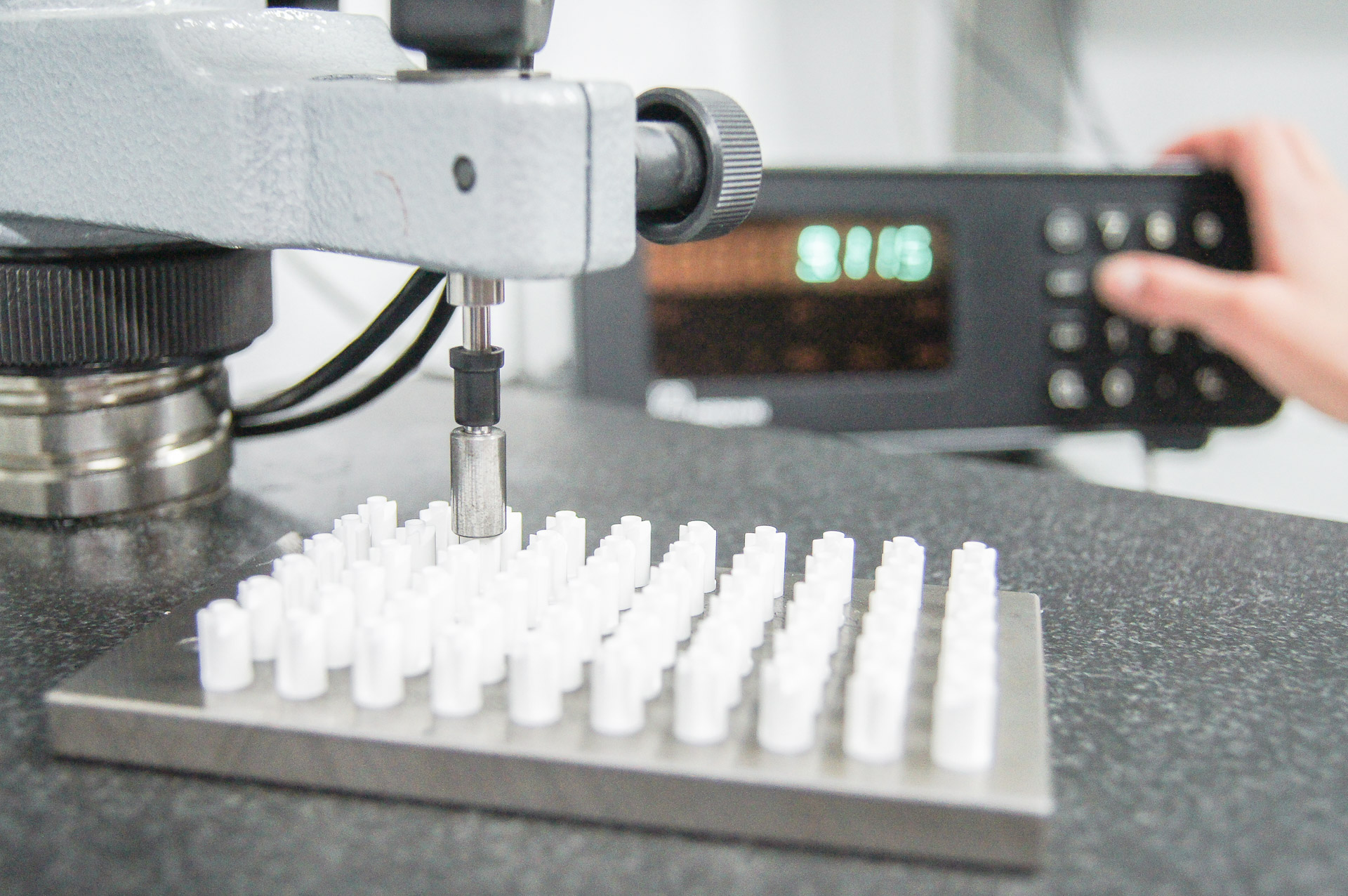 Quality
Production-accompanying monitoring and documentation via SPC (statistical process control) guarantee consistent quality.